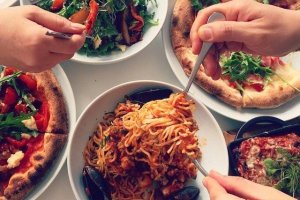 This Christmas Day indulge in style and dine the right way at The Star in Broadbeach, the world-class restaurant and entertainment complex on the Gold Coast. Raise the holiday spirit with a fantastic choice of high-class dining choices offering several festive packages to tuck into! Bring loved ones along and be sure to experience a special dining celebration for everyone this Christmas Day at The Star Gold Coast.

At the Garden Kitchen and Bar the talented team of chefs have a special treat in store for Christmas-goers on Christmas Day, offering a menu crafted from the freshest regional produce. This special restaurant and bar features an open kitchen, indoor bar, and relaxing views overlooking the garden.

Make it a Christmas dinner you won't forget at the The Pavilion, where you can embrace the Christmas spirit in a themed ballroom and enjoy a delicious buffet with all the traditional favourites. Options include seafood, chilled platters, salads, carvery station, cheeses, sweet desserts, and plenty more.

Cucina Vivo is the choice for world-class Italian cuisine on the Gold Coast, and this Christmas Day a fantastic Italian-inspired Christmas meal is in the works. This family-friendly restaurant is inspired by the clifftop restaurants of the Amalfi Coast, featuring a stunning outdoor terrace overlooking a pool.

At Food Fantasy you can indulge in a succulent seafood menu featuring both hot and cold dishes, carvery station, salads, soups, cheeses, as well as freshly baked goods and festive desserts. Food Fantasy offers a laid-back family ambience perfect for Christmas Day!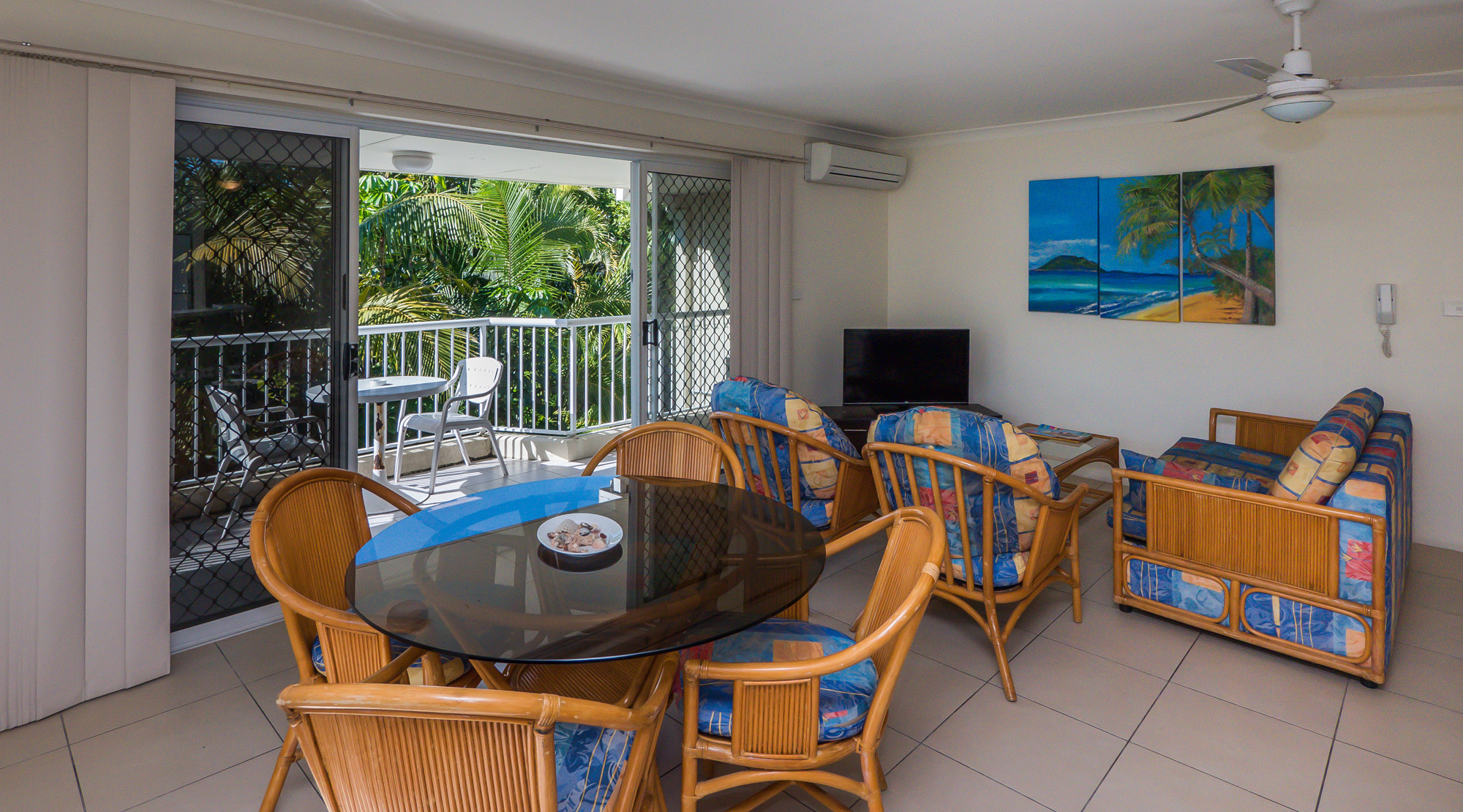 The Atrium Bar will be featuring the complete Christmas experience this December, offering a bountiful buffet of cold salads, seafood selection, carvery station and hot meats, and sweet Christmas desserts. Pair your dinner with a special choice of festive drinks.

Have an unforgettable Christmas break on the Gold Coast this 2017 and be moments from The Star with our affordable family accommodation in Broadbeach. For more information please visit https://surferstropique.etourism.net.au

Image Source : Cucina Vivo